Laccura Med Spa &
Wellness Center
Relax our Enjoy Premium Med Spa Service in our Highland Park Wellness Center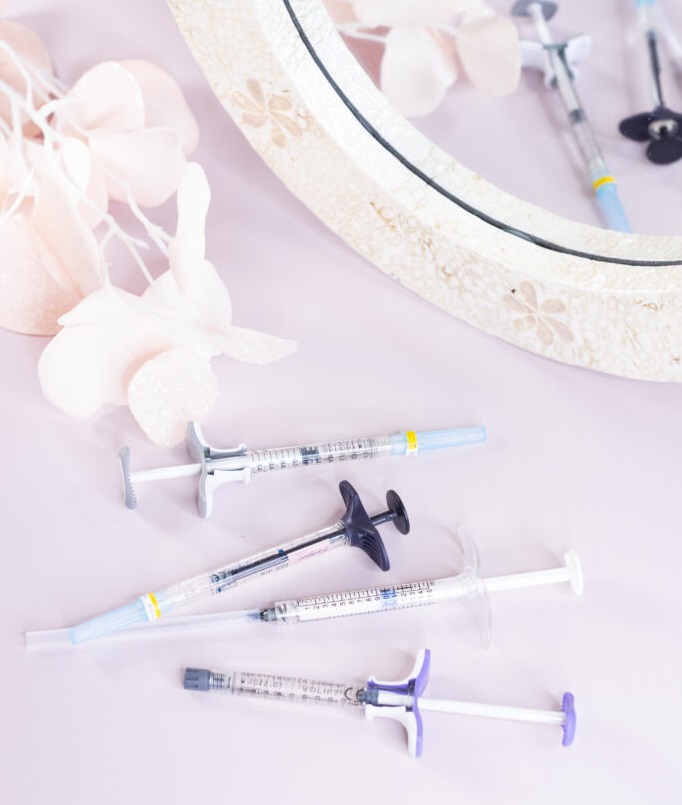 Why Choose Med Spa Laccura?
In our Med Spa in Highland Park you can enhance your well being, beauty and have a total escape while restoring your energy with Wellness Center in Highland Park, Illinois. We are proudly serving NorthShore and all nearby areas. We provide facials for acne, botox, IV therapy, laser treatments, and much more.  With our state-of-the-art tools, upscale medical-grade procedures and techniques, and exceptionally well-qualified staff of beauty experts and estheticians we guarantee our commitment to providing only the best service.
As an innovative Wellness Center, we rely on our client's input to make a comprehensive assessment and provide them with the desired results. Your satisfaction is what fuels our determination to provide the ultimate experience before, during, and following any treatment.
Our practitioners, certified estheticians, and beauty experts have extensive experience in the US and Europe and attend continuing education courses and seminars worldwide to perfect their medical techniques and increase their knowledge.
Your Laccura analysis and therapy will be unforgettable, and our loyalty program with exclusive discounts makes it easy to continue your medical spa experience. 
I had an amazing experience going to Laccura for the first time. The practitioner who performed the treatment was very knowledgeable, she explained everything about the procedure and gave ample answers to all my questions. They have brand new equipment, very clean facility and relaxing atmosphere. Looking forward to my next visit!
I adore this place! I went in for a number of laser procedures and I absolutely love the results. The booking was easy, I had to change the appointment last minute, and they were very flexible and accommodating. Highly recommended!
Great new med spa now open within a few minutes drive from where I work. I had a very good first experience there with the IV Hydration procedure. The place is clean and the staff is very professional. I will come back for more.
You have an open invitation to find out how our incredible team and premium services can make a difference in your life and perspective.
Get the Results You Deserve at Laccura Med Spa
Your journey to the new heights of health, beauty and wellness begins here. Book an med spa appointment with a beauty expert to discuss your goals and determine treatments.
Your Wellness is Our Priority
Please, complete the form and will get in touch with you shortly to set up an appointment.