IV Therapy is a great way to increase your mental clarity and cognitive function, improve your immune response, reduce the appearance of wrinkles, slow the aging process, or recover more quickly from your workouts.
IV Hydration Therapy at Laccura can enhance your natural beauty and improve your overall wellness with 100% of the essential nutrients delivered directly in your bloodstream, bypassing your digestive system.
Because of its efficiency and rapid absorption, our IV Therapy Hydration results can be virtually instantaneous.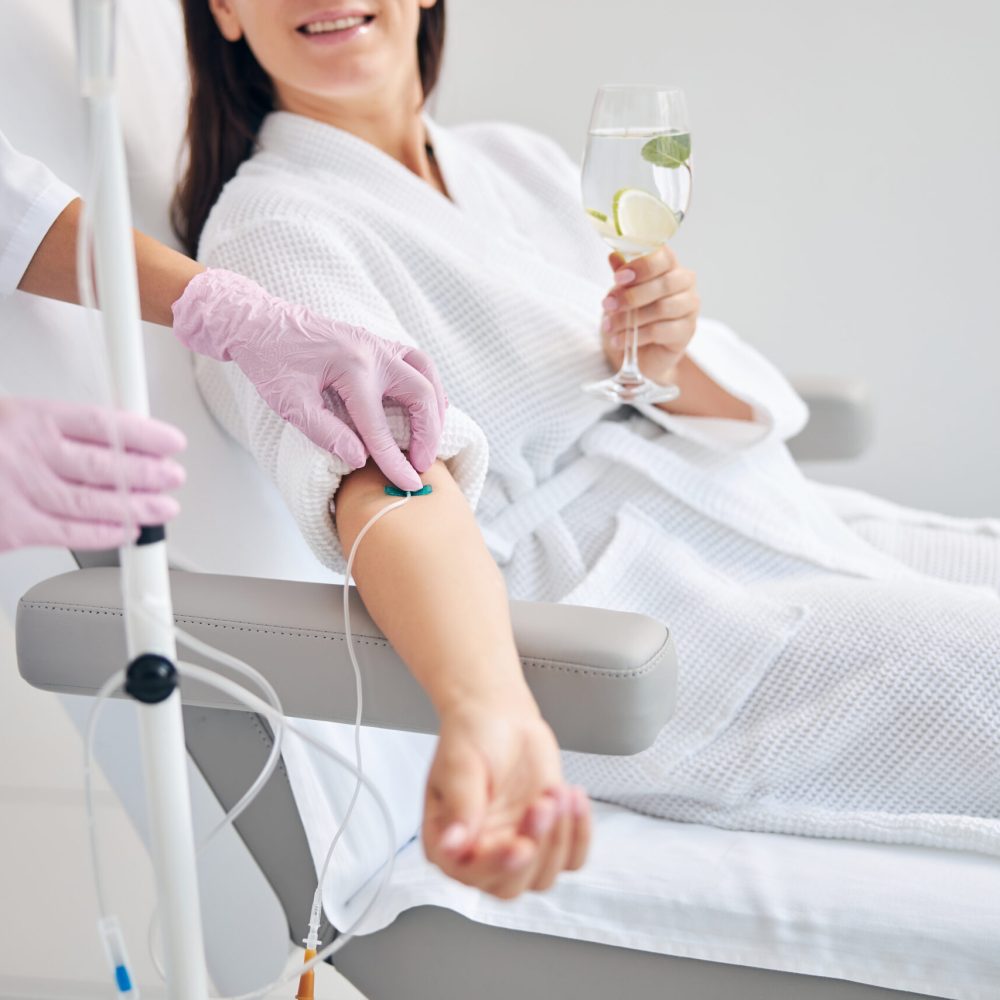 Your IV Therapy Hydration  consists of a cocktail made with vitamins, minerals, electrolytes, and other essential nutrients like amino acids. Our beauty experts and clinicians have significant experience in the United States and Europe crafting these focused cocktails with the utmost care and attention to detail. We design each formulation to provide the best results quickly and effectively with your comfort and safety in mind.
We have IV Hydration Therapy cocktails for:
Hangovers
Weight Management
Inner Beauty: Skin Hair and Nails
Vitamin Deficiencies
Migraine Anxiety Recovery
Chelation
Anti-viral-Immune System Support
IV Therapy For Weight Loss
IV therapy is popular not only because it works, but because it's convenient and easy for the body to immediately absorb the nutrients it needs. Some IV therapy cocktails we use for weight loss include:
Semaglutide/B12
Tirzepatide/B6
Liraglutide/Citrulline
Lipo C
Lipo B
We will work with you and your body's specific needs along with your personal goals to achieve the results you've always wanted. IV therapy for weight loss is quick, painless, and virtually no recovery time. 
Nurafol – pioneered the science of hair wellness and is first to address thinning hair through whole – body wellness by multi targeting key imbalances in the body.
Our experts can create a Custom Hydration Cocktail aimed at your individual needs. Any issues that respond positively to Intervenous Hydration Therapy are addressed with the ideal solution for your comfort, beauty, and well-being.
Extreme athletes often turn to IV Hydration Therapy to ensure adequate hydration and nutrition to achieve optimum performance. Post-event IV Hydration Therapy is also often beneficial in shortening recovery times for athletes of all disciplines.
Every day, people across the globe are turning to IV Hydration Therapy for its many advantages. We proudly offer state-of-the-art equipment and beauty experts with up-to-date contemporary training to deliver unparalleled service and stunning results.
Incorporating IV Therapy Hydration into your health and beauty regimen will help you to stay ahead of the curve and can deliver health benefits like these:
Boost Metabolism
Aid in Synthesizing Fat
Lower Blood Pressure
Support Cardiovascular Health
Calm Cramping Muscles
Flush Toxins from Your System
Better Cognitive Function
Healthier Skin
Rejuvenate your dry skin, reduce wrinkles and blemishes, boost skin cell renewal, and aid collagen growth with our unmatched capabilities and IV Hydration Therapy.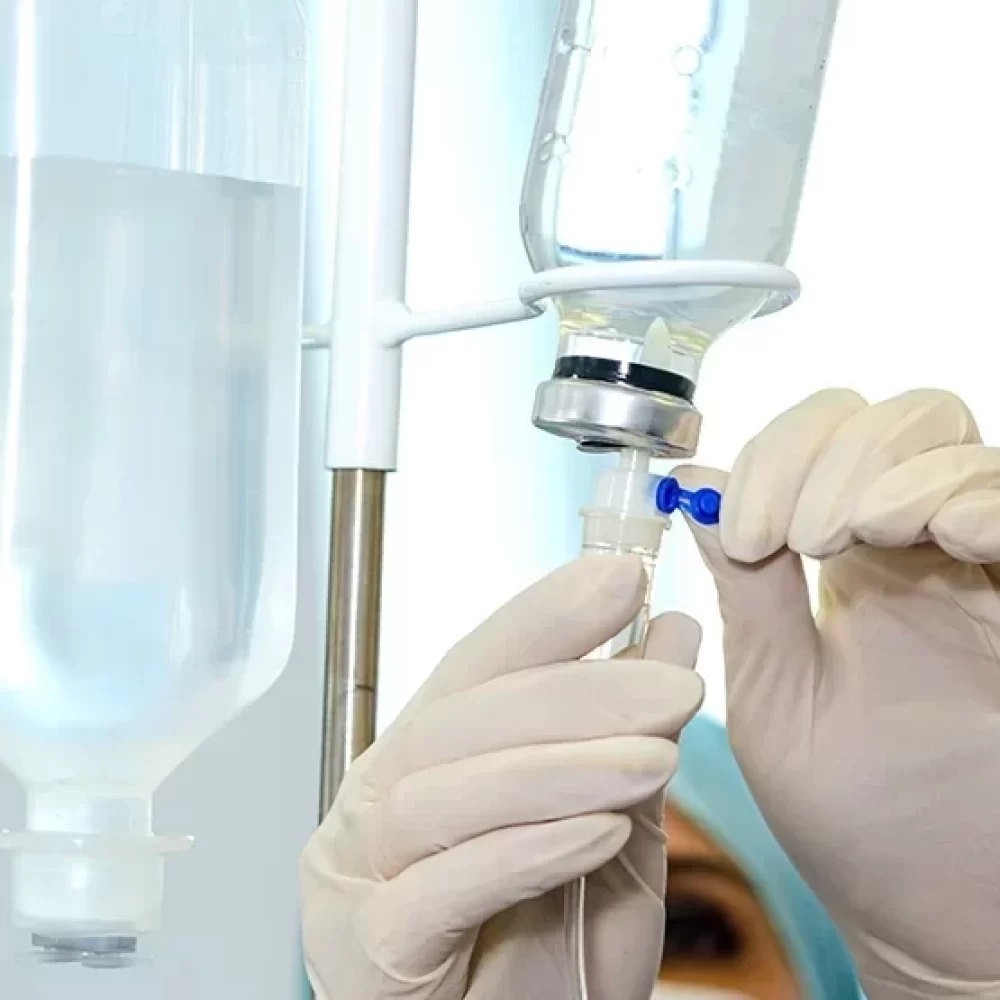 Discover IV Therapy Today
Whether you are training for a marathon or recovering from that exotic vacation, IV Therapy Hydration and Nutrition from Laccura can restore, rejuvenate, boost performance, increase stamina, and most importantly, contribute to your overall health and improve your sense of well-being.
Our professional staff will answer all your questions and evaluate your specific concerns and needs to determine the most effective course for your personalized treatment.
Realize your healthy potential and start living a richer and more fruitful life with renewed energy and a more upbeat outlook.
Contact Laccura Medical Spa today and make an appointment for your complimentary evaluation and consultation. One of our friendly experts will help you determine how our IV Hydration and Nutrition Therapy can deliver the benefits and results you seek.